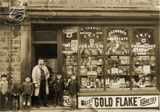 Old Treorchy
An interesting collection of photos tracing the social history of Treorchy can be found at RCT's digital photo archives. view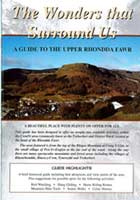 Sites and Walks
A guide with historical notes on the upper Rhondda Fawr containing Eleven Walks with maps and photos. Ideal for bird watchers, hang gliders, horse riders, moutain bikers and walkers. Get a free copy in Treorchy from Celfyddwaith
Here are some useful contacts for Treorchy visitors including bus and train timetables, local cultural and sports organisations, and nearby tourist attractions.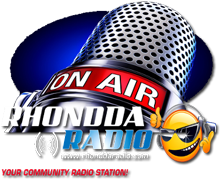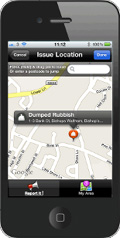 Looking Local – iPhone app
A free app for iPhones, iPads and the iPod Touch provides the ability to 'Report' issues such as dumped rubbish, graffiti and potholes. You are able to map where the problem is, attach a photo and a comment and send it straight through to RCT.
more info